Why did the Process Design Center join the LAURELIN project?
Raf Roelant, Process Design Center (PDC): Putting a stop to global warming is probably the biggest challenge faced by humanity, especially because we do not want to harm current or future welfare. Bold, multidisciplinary innovation is one of the pillars of the transition. Research & innovation project LAURELIN is trying adventurous new combinations of high-tech materials, devices and methods to produce fuel from carbon dioxide, water and renewable power (solar, hydro, wind). Success is not guaranteed, but the potential impact of a breakthrough is enormous. The LAURELIN consortium is a collection of heavyweight experts in various fields from Europe and Japan. The combined expertise in material development, for one, is truly impressive. Naturally, Process Design Center wanted to be a part of this.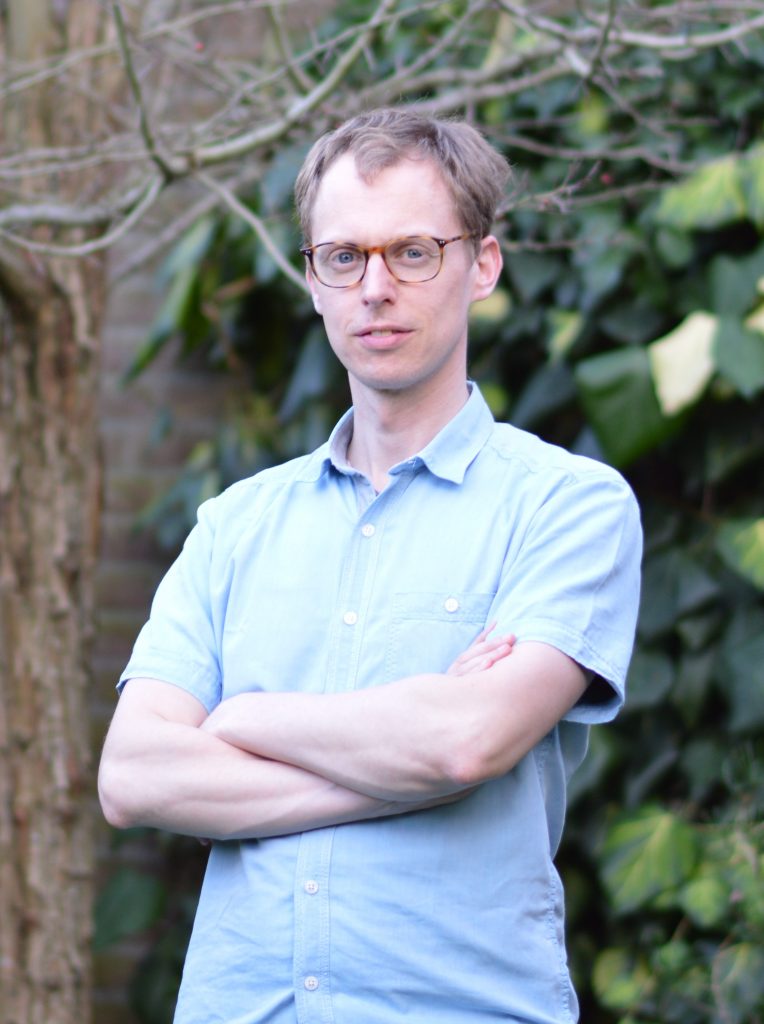 What are the activities undertaken by the Process Design Center in the framework of the project?
Raf Roelant, Process Design Center (PDC): We would not have joined the consortium if we had nothing to add to it. In LAURELIN, PDC is translating laboratory results into designs of future full-scale production plants. From there, PDC can make predictions of the economic performance: how much does it cost to produce enough fuel to keep a car running for a hundred kilometres? We also predict the environmental and social impact to make sure that the primary objective (abating global warming while not significantly harming our welfare) is met. Through these analyses we pinpoint aspects of the technology needing improvement. This short feedback loop helps to give direction to the research & innovation agenda of the project. We are honoured to help steering this eminent team this way.
What are the challenges that you have identified to fulfill LAURELIN's objective (the development of multifunctional and heterogeneous catalyst systems for efficient synthesis of renewable methanol)?
Raf Roelant, Process Design Center (PDC): LAURELIN is developing technologies with low maturity. The risks are as high as the potential reward. The chance of failure is always real and therefore it is highly important to act with an open mind and agility when unexpected results are obtained. In this project, we have found out that our catalysts and novel devices may be of more use when applied to a different but equally important reaction in the targeted value chain. The European Union and Japan are the main financers of our project. We are happy that their respective agencies CINEA and JST support strategic changes if this benefits the expected impact.
How important is the cooperation with your (European/Japanese) partners for the development of catalyst systems for the synthesis of renewable methanol?
Raf Roelant, Process Design Center (PDC): We are living in a complex world and the time of polymaths genre da Vinci, Descartes and Lomonosov is over. We have to work together to advance the state of the art. In this project we have experts in catalyst development, reactor development, physico-chemical analysis, process development, communication and policymaking. The chance to collaborate with scientists from Japan is especially rare and rewarding.
Media contact or for any further information: Cécile Fouquet – Aliénor: cecile.fouquet@alienor.eu